Join SMUMN for World Youth Day 2019
In January 2019, Saint Mary's University of Minnesota will host a group of students to join the hundreds of thousands who are making a pilgrimage to Panama City, Panama. World Youth Day (WYD) is a worldwide encounter with the Pope which is typically celebrated every three years in a different country.
WYD is open to all young people who want to take part in a festive encounter with their contemporaries centered on Jesus Christ. This event is an opportunity to experience in first person the universality of the Church; to share with the whole world the hope of many young people who want to commit themselves to Christ and others. World Youth Day is a unique way to deepen your faith and grow closer to Christ, by means of prayer and the sacraments, together with thousands of other young people who share your interests and ambitions.
During the week of World Youth Day, there will be youth festival programming in addition to the main events with the Pope.
INFORMATIONAL MEETINGS
Monday, March 26 in Vlazny Hall at 6 p.m.
Tuesday, April 3 in Vlazny Hall at 6:30 p.m.
Additional Details
A delegation of 25 pilgrims from SMUMN, led by Kirsten Rotz.  Those interested must complete an application online.  The group will be finalized by the end of April 2018.
Applications will be accepted until Thursday, April 5, 2018.  We'd like to establish the pilgrimage group as soon as possible so that we can begin formation preparations.  Applicants must be full-time students at SMUMN during the 2018-2019 academic year and in good academic standing.
Required formation and preparation activities will occur amongst the SMUMN pilgrimage group during the Fall 2018 semester.
Departure:  Sunday, January 20, 2019
Return (tentative, based on ticket prices):  Monday, January 28, 2019
Follow this link to apply and for more information about cost and key notes regarding the trip.
If you are unable to make an information meeting, please contact Kirsten Rotz at krotz@smumn.edu or by visiting her in Vlazny Hall 134.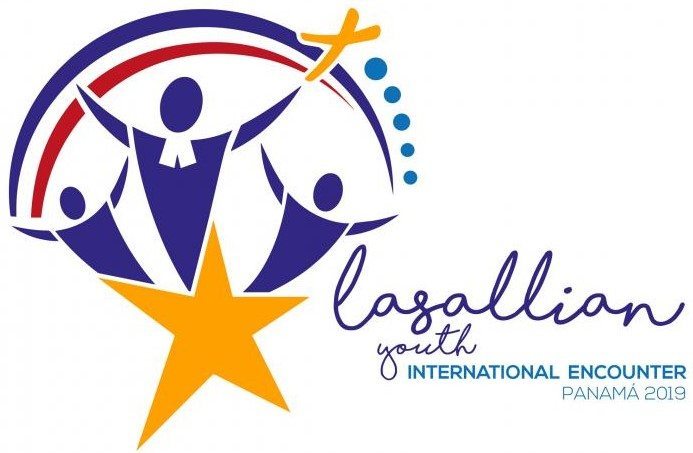 International Lasallian 

World Youth Encounter
One of our days in Panama will be spent in a retreat-like setting with young Lasallians from all over the world.  Coming together as members of the Lasallian family, we want to celebrate our fraternal communion and the joy of our Lasallian vocation.