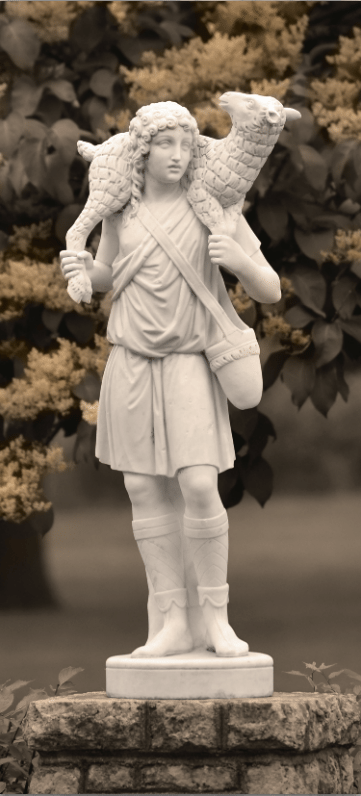 In observance of All Souls Day, you are invited to help us remember those who have gone before us and those who have made a difference in our lives.  We are forever grateful for our memories with them.
All Souls Day, November 2, is a time for remembrance of those we have known who are no longer with us:  beloved family and close friends who have touched our lives deeply and significantly.  We also remember neighbors, teachers, members of the clergy, De La Salle Christian Brothers, and all those who have contributed to our social, physical, intellectual, and spiritual growth.  We often remember their influences on our lives, and we cherish our memories of them more profoundly on All Souls Day.
Starting in November, we invite you to join the Saint Mary's University community by writing the names of deceased friends and loved ones on a remembrance card in the Saint Thomas More Chapel.  Place the card in the basket on the altar.  At each Mass celebrated throughout the month of November, we will pray for those you have asked us to remember.
We give thanks to God for the gifts of those who have touched our hearts and lives.  Together, we pray for all those who have passed from this world, and we await a joyful resurrection for all in God's kingdom.