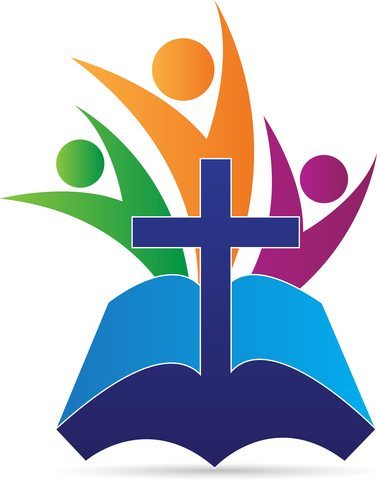 Weekend Masses
Sunday – 10:30 a.m. and 9:00 p.m.
The Sacrament of Reconciliation is also available 1/2 hour before Sunday Masses.
Weekday Masses
Monday – Friday at 12:10 p.m.
Additional Masses
IHM Seminary (which is temporarily housed in Watters Hall) also offers a 9:15 a.m. Saturday Mass.  Often this is a Spanish Mass, and students are welcome to attend.  There will be times during the semester where it is not offered, including September 17, October 22, and November 5, as well as Saturdays during university breaks.
Special Masses are occasionally scheduled.  These will be announced via email, on the Campus Ministry website, and on the campus-wide calendar.