Welcome to Saint Mary's.
Here, we live by our Lasallian Catholic beliefs, building a community called on to live and care for each person created in the likeness and image of God.
Here, we will inspire you to live and grow in faith, service, and community, while also preparing you to work, lead, and serve with purpose.
Here, all things are possible.
Saint Mary's faculty and staff are wholeheartedly dedicated to you – we support you, guide you, counsel you, and provide a highly-engaged, practical, and experiential learning environment with a focus on learning and leading with virtue and integrity. Our beautiful Winona campus is a caring and compassionate community where you can live out and grow in your faith.
Recognized as a 2021-22 Catholic College of Distinction.
Ranked as Minnesota's 'Best Value' by U.S. News & World Report, 2022.
Renowned transformational learning community, emphasizing academic excellence and a real-world education.
Live Your Faith
In all we do, Saint Mary's focuses on character education, preparing you to face complex issues with meaning and purpose. You will have plenty of opportunities for service, conversations of faith, and deepening your faith and relationship with God.
Campus ministry brings faith to life and the Church to campus through worship, prayer, faith formation, evangelization, service, and fellowship. Deepen your faith and relationship with God and flourish in a rich sacramental life. By building on the life of Christ, we build relationships and community to serve the kingdom of God. Campus ministry —illuminated by the Holy Spirit — is alive at Saint Mary's.
"You can do all things."
Philippians 4:13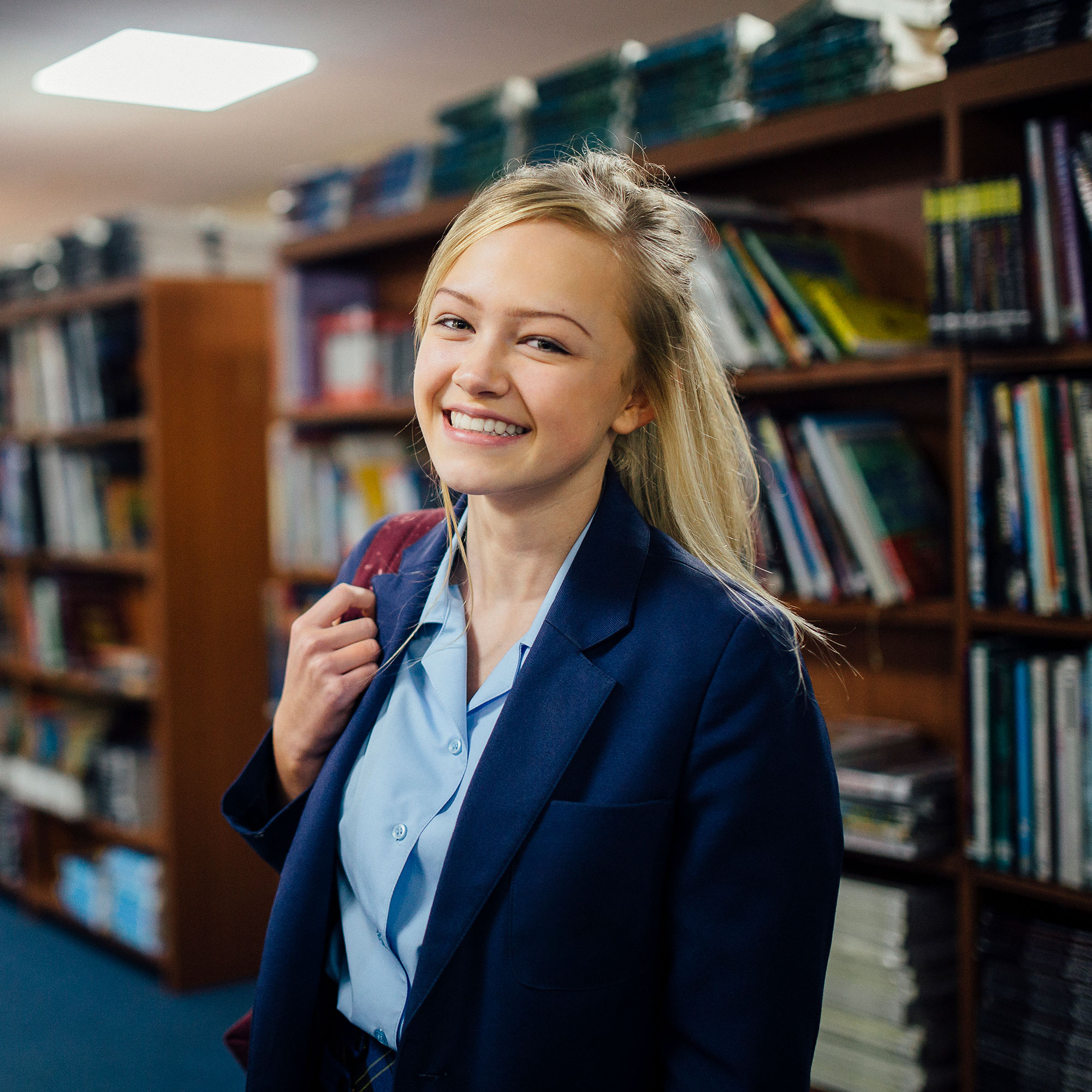 Real-World Education
Receive a personalized, practical, career-ready education. Our curriculum is developed and delivered with the needs of employers in mind. Learn relevant subject matter and gain hands-on experience to apply it to build a career and make a difference in the world — determined to do so with integrity.
Cardinal Visit Scholarship
Are you a high school senior or a transfer student? Just for making an official campus visit, you are eligible for a $1,000 scholarship, per year, for a total of $4,000 — on top of your other awards at Minnesota's 'Best Value" university. Talk to an admission counselor about the Cardinal Visit Scholarship for complete details.
Please Note: An official visit is one scheduled online or with the admission office, a coach, or another official representative of Saint Mary's. In addition to visiting campus, an eligible student must be admitted and enrolled full-time. A student must maintain full-time status to continue receiving the Cardinal Visit Scholarship.